Local Tax Resolution Services
We're The Tax Debt Resolution & Accounting Company You've Been Searching For.
Professional and Experienced Tax and Accounting Firm in New York
Don't take on the IRS alone. Our Tax Resolution & Accounting Experts Are Ready.
It is critical to take quick action when you have issues with the IRS, especially audits, back taxes, and growing tax debt. Our professionals will be able to help you no matter how big or small your tax problem is. Trust Total Tax Resolution to work for you, and solve your tax and accounting problems.
With an excellent client retention rate, our firm has a reputation for providing high-quality services to help you with the following:
Don't let tax debts ruin your life
Having lawyers and IRS Special Enrolled Agents on our team with more than 15 years of experience gives us a fantastic advantage when negotiating tax enforcement agreements.
Let us help you get your life back on track with various tax debt resolution outcomes such as:
New York Tax Preparation And Accounting Services
Our company also provides accounting and tax preparation services for both individuals and businesses.
Browse our website to see the services we offer, along with many helpful resources. If you are ready to find out how we can help, please do not hesitate to contact us.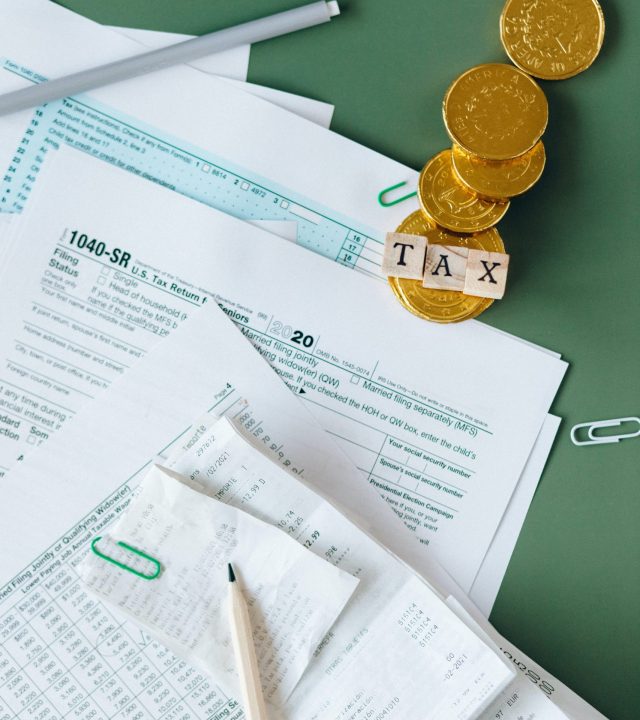 Professional And Experienced Tax and Accounting Solution
Why Choose Total Tax Resolution?

Results
With our seasoned expertise, we provide the most effective solutions based on your unique needs.
Relationships
You can count on us to provide you with a complete range of professional services at an affordable price while still giving you the personal attention you deserve.

Relief
Whenever a need arises, rest assured our firm is ready to handle everything for you so that you can focus on what's important to you.
We Are Tax Debt Relief Experts
According to the IRS, I owed them over $40,000! Thank goodness for Total Tax Resolution! Their expertise and knowledge in dealing with my case saved me thousands of dollars and got my life back on track. You guys are the best. I can't thank you enough.
Having an in-depth knowledge of IRS regulations, laws, and procedures is what makes Lou Calixte such a great advisor. When it comes to dealing with IRS issues and tax affairs, I trust Mr. Calixte and his associates.